Seven graduated historians and legal scholars from Belgium, Germany, Great Britain, Poland, Italy and Spain conduct research under the supervision of the principal investigator Prof. Dr. Ulrike Müßig (University of Passau) on Constitutional Communication by drafting, practice and interpretation in 18th and 19th century Europe.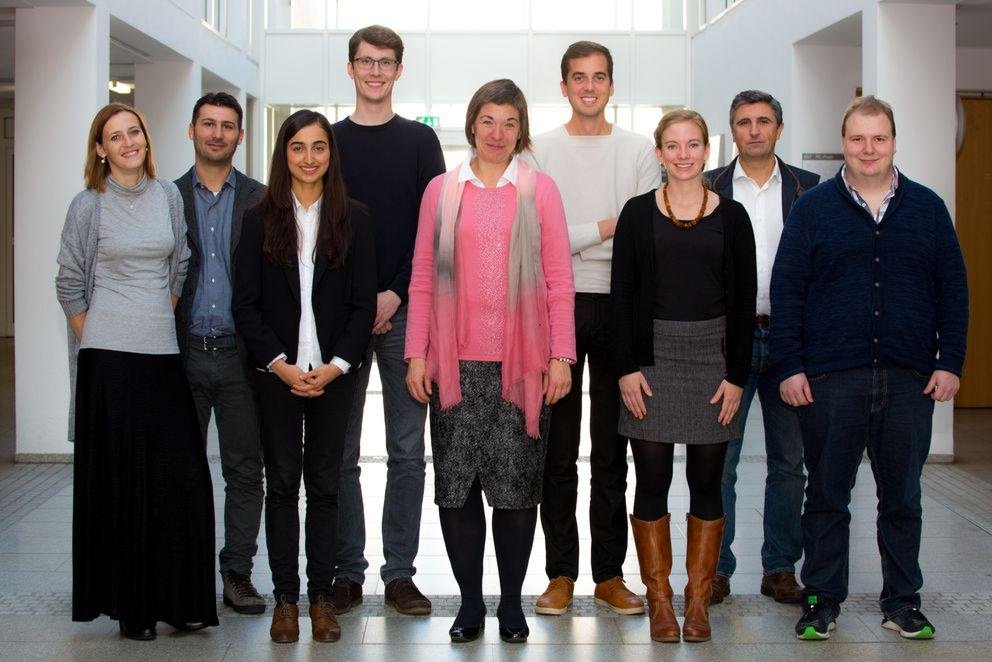 The research team under the supervision of Prof. Dr. Ulrike Müßig is composed out of 5 post-docs from Belgium, Great Britain, Italy, Spain and Poland and is supported by 2 doctoral students from Germany.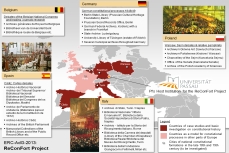 ReConFort applies an evolutionary, dynamic and interactive concept of forming constitutions by text, societal context, political practice, constitutional interpretation and communication.