Prof. Dr. Ulrike Müßig - Principal Investigator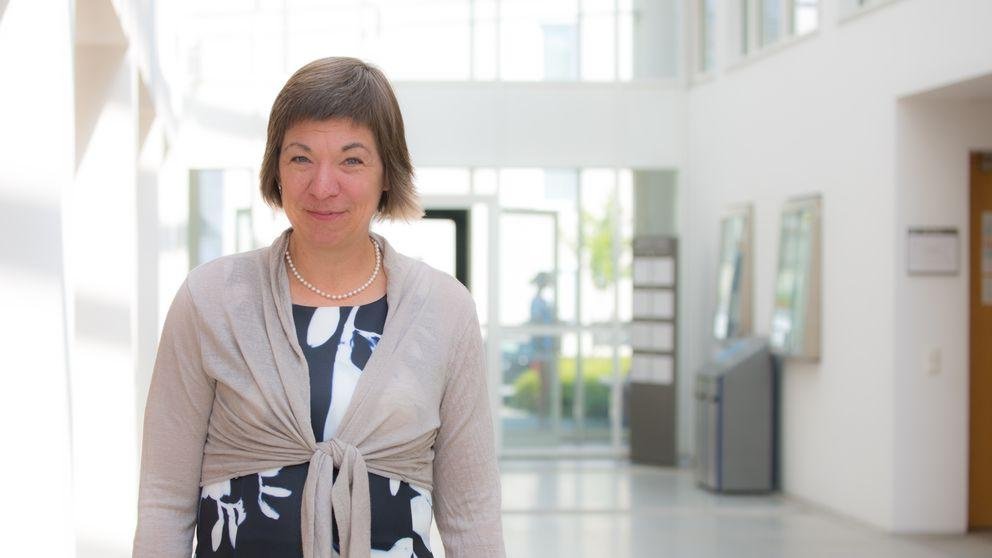 Ulrike Müßig, née Seif, studied Law at the Universities of Würzburg and Cambridge, and as a visitor at the Université Paris I, Panthéon-Sorbonne. After the First State Legal Examination she conducted her doctoral work at the Institute for Comparative Law at the University of Würzburg and at the Hamburg Max Planck Institute for Foreign and International Private Law, writing a work on comparative law.
She carried out her traineeship for her Assesorexamen in Würzburg, Brussels and Paris. She was a postdoctoral scholar at the Institute for Bavarian and German Legal History at the University of Würzburg under Professor Willoweit. In 2000 she completed her postdoctoral qualification (habilitation) at the University of Würzburg in the areas of European and German Legal History, Civil Law, Comparative Law and International Private Law with a work on Legal History. For this she received the Heisenberg Prize of the DFG (German Research Foundation). In 2000 Ulrike Müssig was offered a position at the University of Passau as the Head of the Chair for Civil Law and German and European Legal History. She has been also offered chairs at the Universities Bielefeld, Münster, Bern and St. Gallen.
She has been awarded among regional and national prizes the Bayerischen Habilitationsförderpreis in 1996 and the Heisenberg Prize of the German Research Foundation in 2000 for her postdoctoral qualification (habilitation), which appeared in a second edition 2009 and in a Spanish edition - El juez legal 2014. She was nominated for the Gerda Henkel Prize in 2008. During her studies she was supported with various scholarships: the Hochbegabtenstipendium of the Bayerische Hundhammerstiftung; Grundstipendium and Promotionsstipendium of the Studienstiftung des deutschen Volkes; and a foreign exchange scholarship of the DAAD (German Acedemic Exchange Service).
Since 2010 Ulrike Müßig is a member of "AcademiaNet", a network of excellence targeted to high-potential German female researchers initiated by the Robert Bosch Foundation. She was Dean of the Law Faculty and Member of the University Executive Board at the University Passau 2010-2012. She is also commentator in peer-journals (Juristenzeitung). Since 2014 she is a corresponding member of the National Academy al Andalus in the historic-judicial class (Ilustre Sociedad Andaluza de Estudios Histórico-Jurídicos).
In 2013 Ulrike Müßig received the ERC Advanced Grant ReConFort, Reconsidering Constitutional Formation in 18th and 19th century Europe (1.9 million €) for her research project on European Constitutional History.
Ulrike Müßig is married and mother of two children.